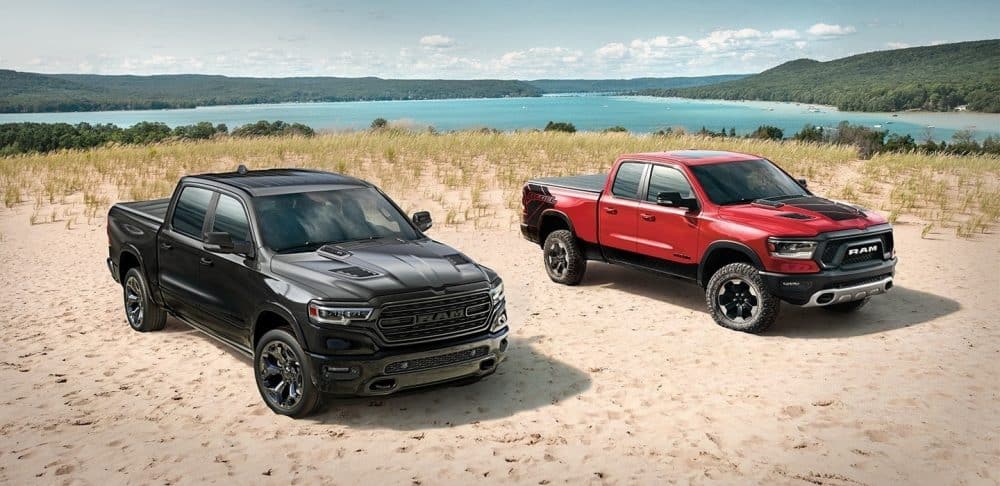 Why Should I get an Oil Change?
Brought to you by Thompson CDJR
At Thompson CDJR, we want to make sure that you, our customer, is always given the information they need to make better decisions for their vehicle. We want to focus heavily on oil changes, why you should get them for your vehicle, and why they matter. Many people understand the basics of regular maintenance, but sometimes it's important to break down the reasons why you have to get this type of work done. Whether you're in Baltimore, Dundalk, or Middle River, we are here to help you out. Continue reading down below as we go through the reasons why oil changes are such an integral part of the overall functioning of your vehicle, and its longevity.
Why are oil changes so important?
Keep your engine clean: The very first, and perhaps most important, thing that an oil change does is remove the old oil from your engine. Oil, after time, starts to pick up debris, dirt, and dust. All of this contributes to something called sludge, which is known to cause many issues in an engine if it is not removed and replaced. You can even end up with clogged oil filters, and an engine that is not running at the kind of efficiency that it should be. Regular oil changes remove this problem, and have your engine running like it should.
Gives better gas mileage: As we just mentioned, by making sure that you have fresh oil that isn't prone to clogging up the engine, your engine will be running better. This efficient engine will make sure that gas isn't being wasted on working harder than it should be. Added friction in a system slows everything down, and eats up gas that you could otherwise be using on your next road trip. Clean your engine, get better gas mileage. It's simple!
Engines last longer: When you are properly taking care of your vehicle, and specifically your engine, it will last longer. By changing out your oil, removing sludge, and ensuring that all of the components are lubricated, friction is reduced, and the life of your engine is lengthened. No one wants to have to get a new vehicle before they want one, and by just simply getting routine oil changes, you can make sure that you are doing your part to make your engine work the best it can, for as long as it can.
Protects engine components: Friction is the biggest enemy in an engine. If everything is not running smoothly, and not lubricated, parts will start to rub against one another, causing heat, and in the end, causing irreparable damage. To protect the different components inside of an engine, keep the engine fresh and clean, so as to avoid any costly repairs.
Thompson CDJR Oil Change Service
For everyone that is ready to get on a routine for oil changes,
schedule an appointment
with us! We have a great oil change center, with mechanics that can get the job done. We hope to see you soon, and we hope you understand why oil changes should be a basic part of car ownership.