Tips to Prep Your Vehicle for the Winter
 As winter approaches, we enter the mindset of planning for long drives and taking the car for a spin! But before that, your car needs to be prepped in the same way you get ready for winter by whipping out jackets and cardigans.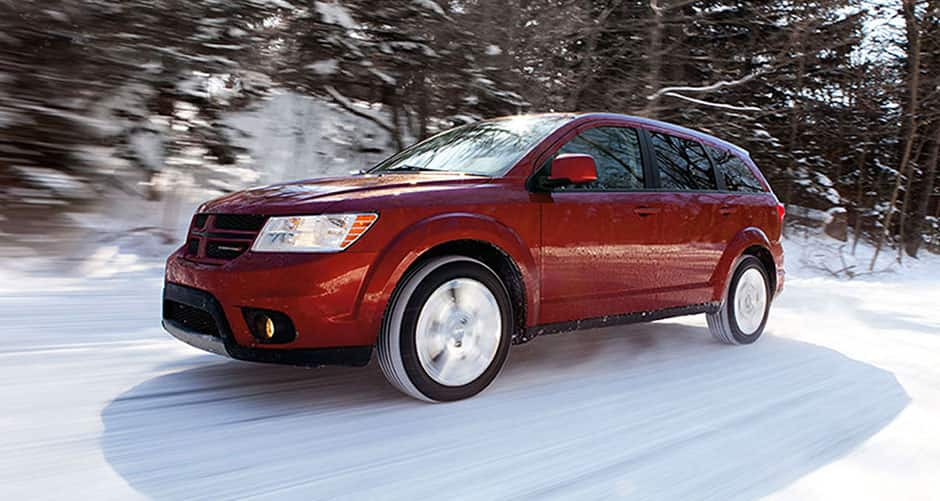 The performance of the vehicle should be top-notch before the mercury drops, which is why you need to remember these tips: 
 Check the coolant in your radiator to ensure its consistency is what it should be. It needs to be inspected by a certified technician, so if he recommends any kind of changes, do so right away. 
 Go through the owner's manual that is provided along with the car. Utilize the oil rated for winter use as suggested by the manufacturer. Stock up on wiper-washer fluid and ensure the transmission fluid is completely clean. 
 Windshield wipers should ideally be replaced at least once in a year, especially if you are driving at night or if there is rain, hail, sleet, and snow. The back windshield wiper also has to be in prime condition. 
 Double check to ensure all belts and hoses are fine - there shouldn't be cracks or tears in them, or else they might snap. 
 Batteries don't perform that well when the temperatures drop, and the cold weather also draws more power from it, which is why you need to keep the battery up and running, so that there is ample cranking power when required. 
Emergencies are always unexpected, so advance preparation is a must. Flashlights, jumper cables, a shovel, a bag of sand or traction material, emergency flares, extra winter wear, a spare blanket, and tire cables or chains - these items should be in stock. You can buy emergency kits at hardware stores too. 
 Tires are one of the most crucial parts of a vehicle. Are you getting the required traction from your tires? When you drive along icy, slushy or snowy roads, you have to maintain your focus on the road without worrying about tires. The tire pressure needs to be checked on a regular basis, and if you notice any worn tread or sidewall damage, get them replaced immediately. Get winter tires installed for additional safety. 
 Every time you get in the car, you should clean the snow off the side mirror. The rear window defroster needs to work correctly so that the visibility through the rear window is not hampered in any way. 
Weather and road conditions during winter are unpredictable - check them out before leaving the house. If you are going for a long drive or road trip, carry a map and make sure you know the directions thoroughly. Have an emergency contact list handy in case your car breaks down and you get stranded.