The Jeep Wrangler is an off-road style icon. It keeps you high off the ground, offering a better view of the road ahead in Dundalk, Baltimore, and Essex. It also allows you to go on more adventures in Nottingham, Parkville, and beyond.
What is it that makes this SUV such a popular choice year after year? Thompson Chrysler Dodge Jeep Ram Baltimore has put together these reviews of the Jeep Wrangler to help you find out.
Browse the links on this page to find one that covers the information you're most interested in. We've discussed the basics as well as things like gas mileage, towing capacity, and beyond.
Jeep Wrangler Reviews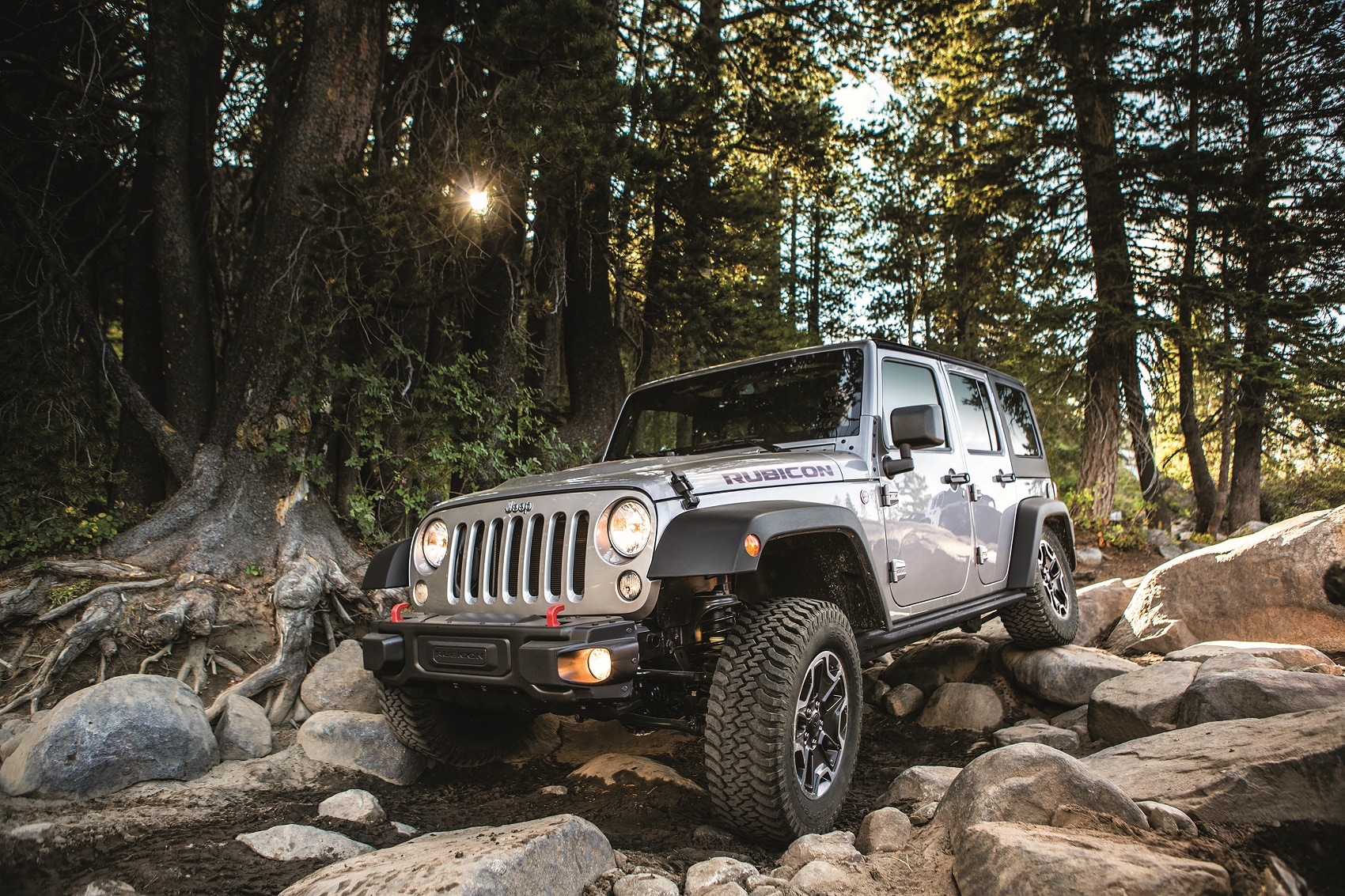 If you're looking for a general review of the Jeep Wrangler, start with our model year overviews. Here, you'll learn about some of the things that make this SUV so iconic. For instance, did you know that the Jeep Wrangler can water ford up to 30 inches and offers over 75 safety and security features?
When you read our Jeep Wrangler reviews, you'll also learn about some of its available configurations. Do you want a 2- or 4-door model? Manual or automatic transmission? This versatile SUV also comes with your choice of engines, drivetrains, and more.
Jeep Wrangler Gas Mileage
When you're headed away from civilization, you want to make sure you have enough gasoline to fuel your adventure. Luckily, the Wrangler comes with some innovative technologies to make it more efficient, so you don't have to worry about where the closest gas station is.

These features mean the gas mileage of the Jeep Wrangler can reach an EPA-estimated 23 MPG city/25 MPG highway. Getting a Wrangler with this fuel economy allows you to drive about 420 miles before needing to refill your tank. When you read our Jeep Wrangler MPG reviews, you'll learn what variables affect these numbers.
Jeep Wrangler Towing Capacity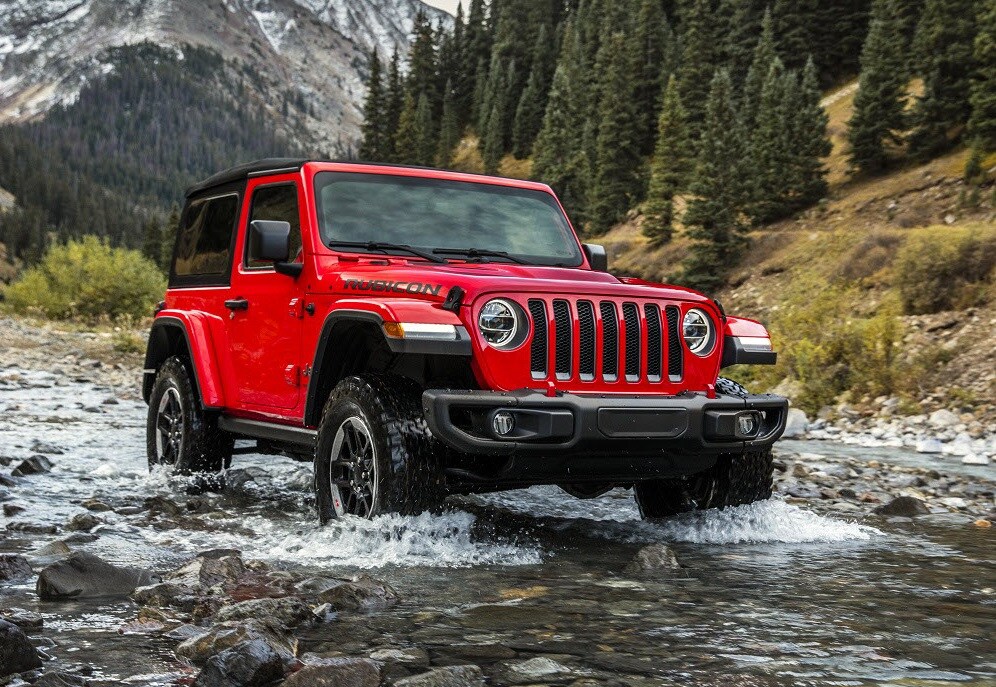 The off-roading abilities of the Jeep Wrangler mean it can take you on roads other SUVs can't handle. Its performance specs are also notable because of what you can take along for the ride. When properly equipped, the Wrangler has a towing capacity of 3,500 pounds.
That means you can easily tow a pair of jet skis for your next adventure on the river. When winter comes, switch those jet skis out for a couple snowmobiles. Again, you'll learn more about the Jeep Wrangler towing capacity by checking out our helpful guides.
Start Your Jeep Wrangler Research
When you're ready to learn more about the Jeep Wrangler, these resources from Thompson Chrysler Dodge Jeep Ram Baltimore are here for you to use. Browse them at your convenience to see what this legendary SUV offers Dundalk, Nottingham, and Parkville drivers.
Then, if you like what you see, contact our Jeep dealership to schedule a test drive around Baltimore and Essex! Our knowledgeable staff is also available to answer any additional questions you may have about the Jeep lineup.