Thank you for visiting the finance center at Thompson Chrysler Dodge Jeep Ram Baltimore! We're here to guide you through the process of financing a car in the Dundalk, Nottingham, and Essex areas. You can learn more here about how we help Baltimore and Parkville area drivers every day.
When you're ready to get started, complete our finance application online!
Our Finance Center Team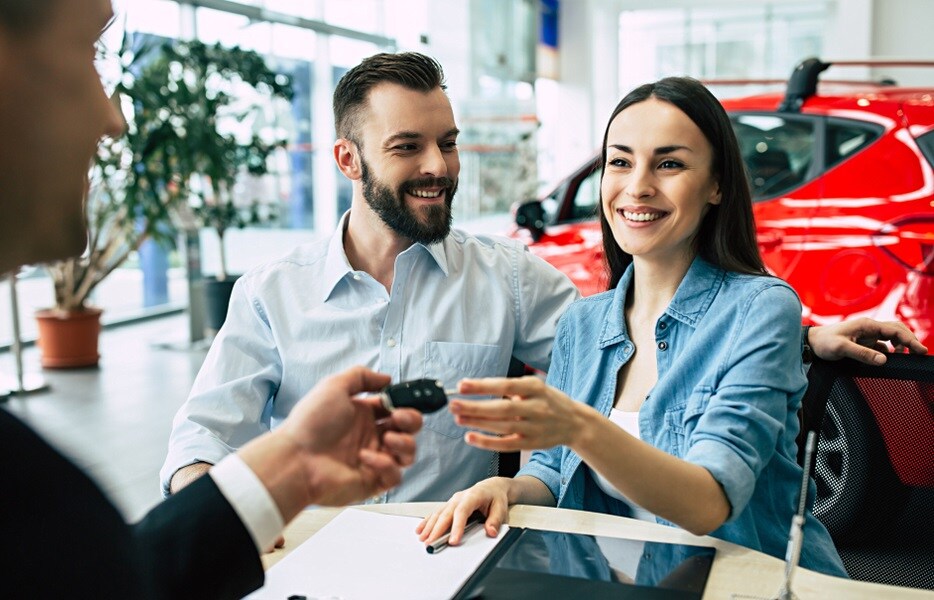 Once you've chosen the right set of wheels for your lifestyle, it'll be time to visit our finance center. Here, you'll work one-on-one with a dedicated advisor who will help you make important auto finance decisions.
For example, they'll help you decide whether you want to buy or lease your next ride. They can also tell you about any current deals, incentives, or special programs you may qualify for.
Finally, they'll sit down with you to go over your budget and help you determine the loan terms that are going to work best for you. We've worked with all kinds of drivers with a variety of backgrounds and credit scores, so you can count on us to have the know-how to help you get the kind of financing you need.
Then, they'll reach out to their network of local lenders on your behalf to help you secure your loan at the right rate.
Contact our finance center team at any time with all your auto finance questions!
How to Finance a Car

When you're ready to visit the finance center, you can start by completing our online finance application. This can help to streamline the entire process so that you can get out on the road in your new or pre-owned vehicle even more quickly and conveniently.
Then, you can head on into the dealership to secure your auto loan. At that time, we recommend bringing the following pieces of information with you:
A recent bank statement
Proof of employment and income
Proof of identity and utility bills
Proof of auto insurance
This information will help our team to secure the right loan for you. Reach out to our finance center to learn more about what documents you need for your specific situation.
Should I Buy or Lease?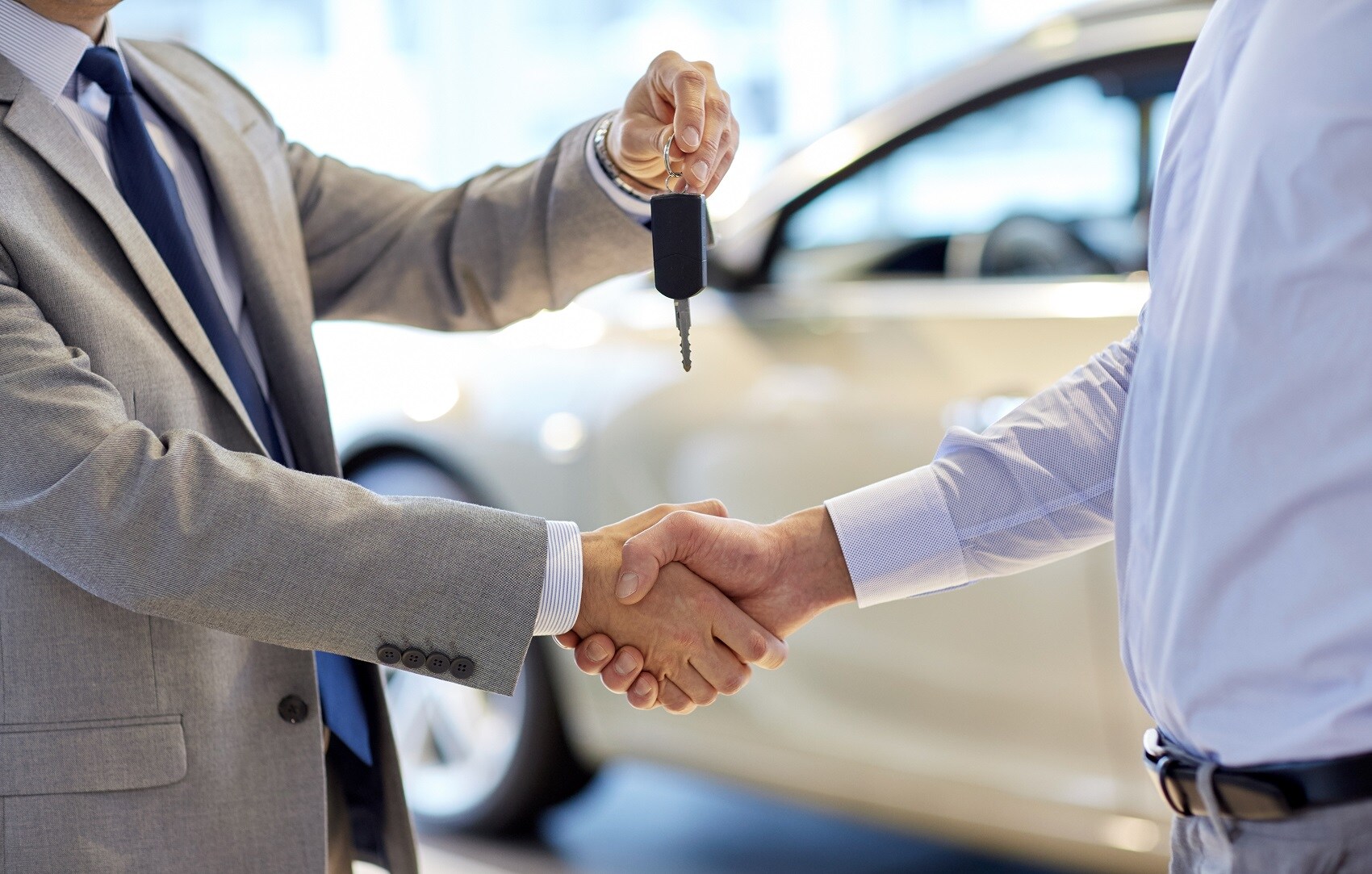 One of the most common questions our finance center team gets from local drivers is whether they should buy or lease. To that we say that it depends on what you're looking for.
If you want to regularly trade out your car for a new set of wheels every couple of years, then you may want to lease. Leasing may also have a lower monthly payment than you'd have if you bought the same car.
On the other hand, if you don't want to be restricted in how many miles you drive or how you upgrade or personalize your ride, you may prefer to buy. Of course, buying your car also ultimately results in ownership, whereas leasing generally does not.
Visit our Finance Center
If you're ready to get the ball rolling on financing a car near Dundalk, Essex, and Parkville, it's time to visit the finance center at Thompson Chrysler Dodge Jeep Ram Baltimore.
Drivers around the Baltimore and Nottingham areas can contact us to get started today!