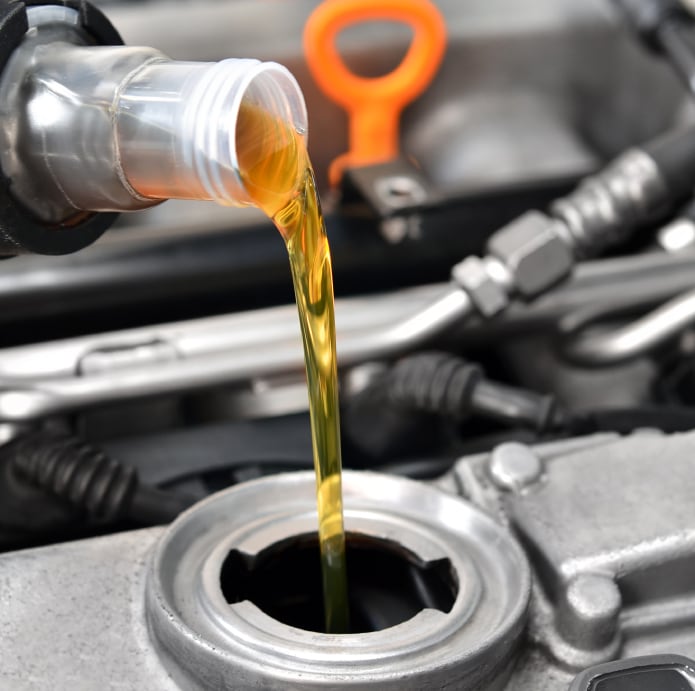 Tips to Find a Great Auto Repair Shop in Baltimore
Waiting for something to go wrong and then searching for a repair shop is a colossal mistake. It can take a while to locate an establishment that is suitable for you, as there are quite a few factors to consider before you can engage their services. Take a look at these guidelines: 
Establish a relationship at your dealership before you require one - this way you don't need to rush unnecessarily or forced to opt for the first name you come across due to lack of a suitable alternative.
Certified dealers such as Thompson of Baltimore offer certified service centers. Getting your repair done with someone who has gone through the certification process is a good idea.
A reliable establishment will not hesitate in providing customer references. You can talk to them and get a clear insight regarding their rates and prior work. 
Auto repair shops often focus on a specialty such as collision & paint repair, radiator & cooling system repair, fixing a certain car models, transmission & drivetrain repair, or electronic system-related work.  Technicians here are well-versed in knowledge, equipment, and information systems, required for tackling issues. 
Are they guaranteeing their work? Auto shops offer different types of warranties - find out more about them in detail, and always get it in writing to avoid confusion later on.
Start looking for auto repair facilities right away - you never know when you might need one!
If you would like to bring in your vehicle for an oil change, or for repair, you can schedule your
service appointment
right on our website. Interested in what our prices are compared to other repair shops? Visit our '
Dare to Compare
' page now.